Tips for Getting Ready Faster
Preparing for an all-natural beauty pageant differs in some significant ways when compared to other pageants. While the process for getting ready might seem easier because you don't have to spend hours painstakingly applying makeup or attaching hair extensions, there is still some preparation that goes into getting ready.

All-natural beauty means getting plenty of sleep, exercise, destressing, and healthy eating. But now that you're acquainted with those basics, you might want to think about what steps you can take to shorten your long process to get ready on the morning of a pageant.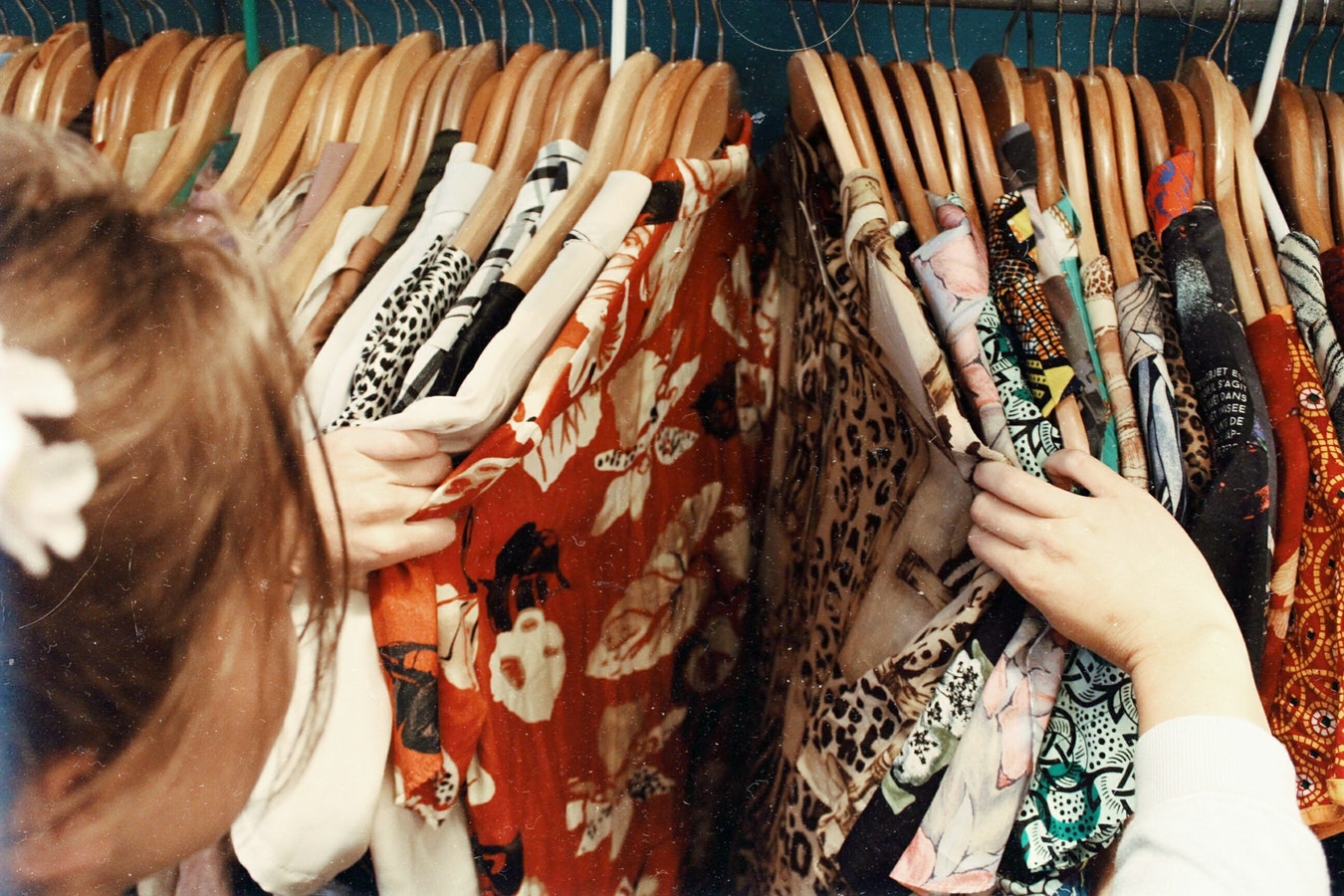 Decision making is something you never want to do in the morning, especially when you can barely open your eyes.
Instead of haphazardly shoving hangers around, digging through drawers, and realizing you've forgotten to iron something or left your earrings at a friend's house, pre-plan your outfit and lay it out the night before. It also helps to try everything on the night before to make sure it all fits, and you still feel comfortable in your outfit. It's important, however, to remember not to second-guess yourself when you wake up.

Having your clothes laid out for you in the morning removes the largest obstacle of getting ready: deciding how to dress. If your gowns and outfits are packed and you know exactly what you're going to wear, all you have to do is roll out of bed, throw on your clothes and grab your pre-packed pageant bag.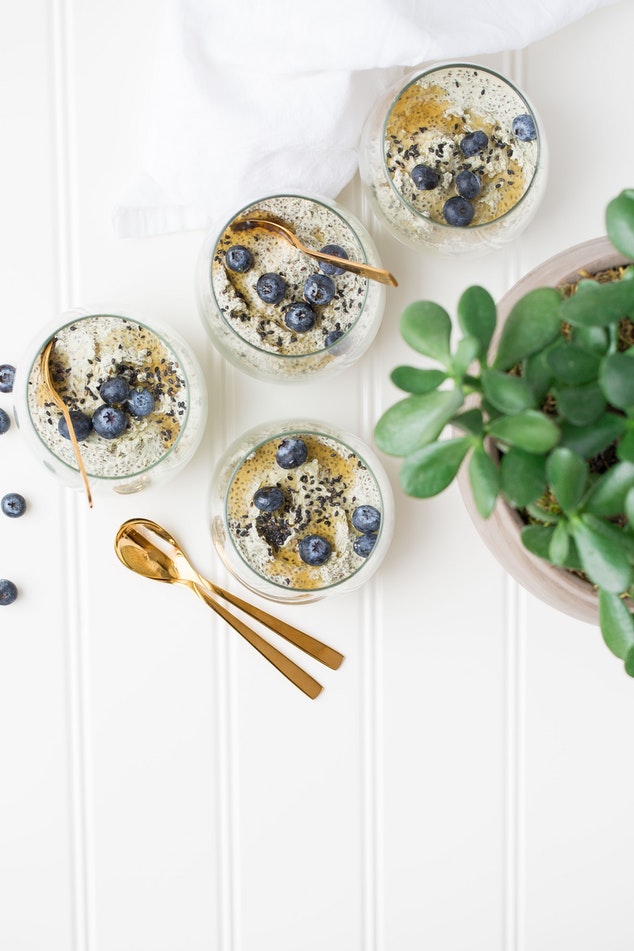 Your diet, especially in the morning before a pageant, is very important and should be within the same level of strictness as your sleep schedule.
That's why you need to consider your morning meals in the days leading up to an event. When you wake up in the morning, it's not just your clothes that should be all set–your meal should be too. Not only does a pre-made breakfast help save time, but it also provides a much-needed energy boost.
For the purpose of consistency and not worrying about an unexpected reaction, your diet and meals should be pre-planned. Consult your doctor or nutritionist about what you're eating, and watch for any adverse reactions, especially how it affects your skin. In addition to keeping your skin clear and body healthy, prepping your first meal of the day will cut down on the valuable time you need in the morning to get ready and get out the door.

What's better than waking up knowing your clothes and food are all ready for you? Waking up knowing all of that, and that you're clean.
By showering and fixing your hair appropriately before bed, you can get a good night's sleep and even set your alarm back a little later.
Knowing you don't need to spend an extra five minutes shaving your legs, plucking your eyebrows, or drying your hair is a real relief when you need to rush out the door. It also helps to make sure your physical environment, clothes, and linens (including sheets and pillowcases) are clean because it'll help keep your body clean and your mind at-ease.
Because you're washing your hair the night before, you'll still have to plan time to style it the day-of.
While you're preparing your clothes and breakfast, you should also look into what hairstyle you'd like to go with your look. Whether you need a particular comb or hair gel, make sure it's packed and ready in the morning. While this might seem obvious, you'll be surprised how many all-natural beauty pageant contestants change their hairstyle at the last minute, or rush out the door and forget the accessories.
Speaking of accessories, especially for hair–make sure your take any and all specialty equipment. Don't depend on anyone else to bring styling tools, hair ties, bobby pins or anything else you might need to style your hair.
Travel before traffic, not with it

There are often times when you are required to travel to the pageant location. In a new city, potentially in a rental car that you're unfamiliar with, and traffic patterns that are unknown.
It's important to schedule some extra time to pack your car and drive. When choosing your rental vehicle, decide whether the standard sedan will work or if you need a midsize SUV to fit all your pageant bags and dresses.
Set an alarm for a time that's good to leave and don't worry too much about looking your very best as soon as you walk out the door. You'll have plenty of time to perfect your look if you leave early enough to avoid heavy traffic.
It's better that you finish your hair and get dressed on-location while you have time and space, rather than sit for hours in a car worrying about whether or not you'll make it in time.